Here you will find your very special candy bar
Candy bars are now an absolute must-have at every wedding and birthday party, but they are also becoming increasingly popular at company parties, summer festivals and Christmas parties - then of course in corporate colours.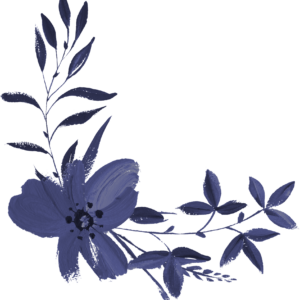 Originally, the idea for these sweet treat stands came from the USA. Basically, a candy bar is a small buffet with sweets, pastries and salty nibbles, where guests can help themselves to whatever they want. 
What makes them so special?
They are very popular due to their great
Decorative elements The special highlight at every event and give the whole thing that special something.

At a candy bar, your guests can chat freely and enjoy delicious snacks until, for example, the buffet is set up or the dance floor is opened. And of course at any other time as well.

No matter what event, no matter what occasion or what time of day - your guests will love your candy bar! Especially your little guests, that's for sure.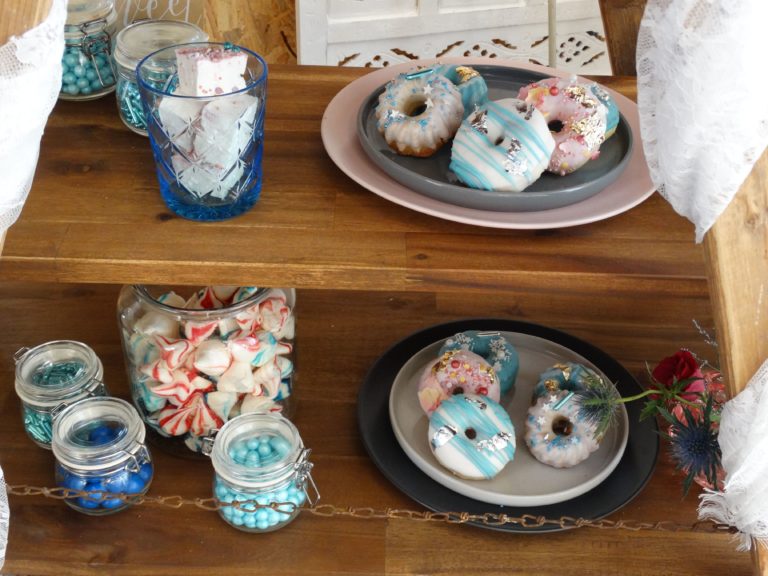 Our partners sweeten the event for your guests!
In order to leave nothing to chance here and to really provide your guests with a professional
and lovingly designed candy bar, we recommend that you refer to one of our two great
partner to leave. Happily Ever After and the Cake designer Koni Tonitz are absolute professionals on
their field and we are very happy about the great cooperation with them.