Your Pimp my Drink Station
Not in the mood for the standard aperitifs or simply want to offer something fancy at your event? No problem. With our Pimp My Drink Station, your drinks are refined with delicious syrups and aromatic herbs. Whether with or without alcohol, here every guest will find their very own special drink for the evening.
1 buffet table

Staff

Standard signage

Prosecco & Water

5 Syrups

5 fresh fruits

2 different herbs
With our Pimp my Drink Bar, you can pimp your drink any way you like with different syrups, herbs and fruits.
To spice things up, we provide water and prosecco, but of course you can also complete any desired drink from the bar in addition to the food on offer.
Feel free to contact us for your wishes, there are no limits to your imagination and your guests will love it!
Our Pimp my Drink Station starts from 250,00€ net.
You can select the following items in addition to your package at any time according to your wishes.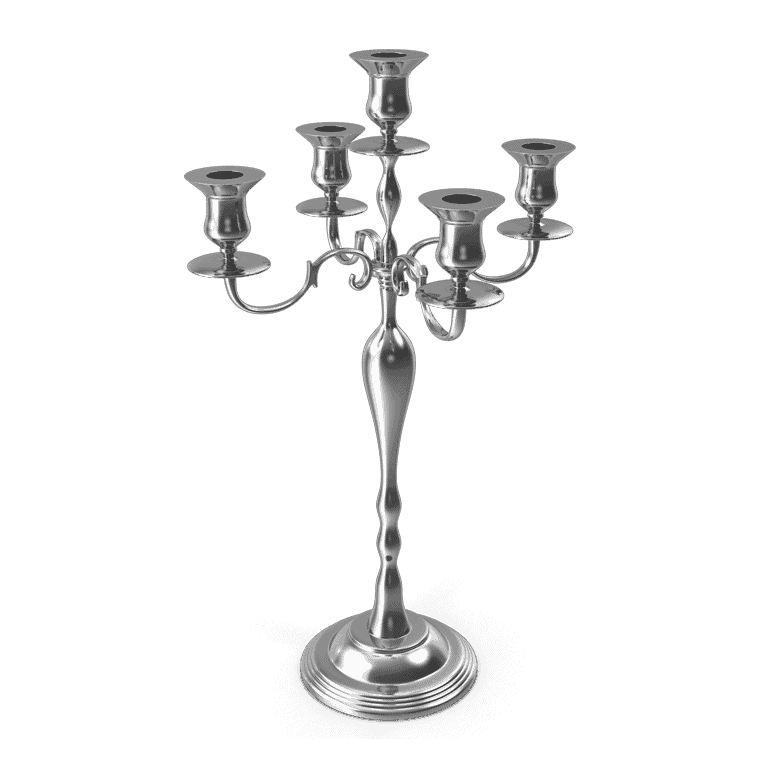 Decorative candle holder including candles for your Pimp my Drink station.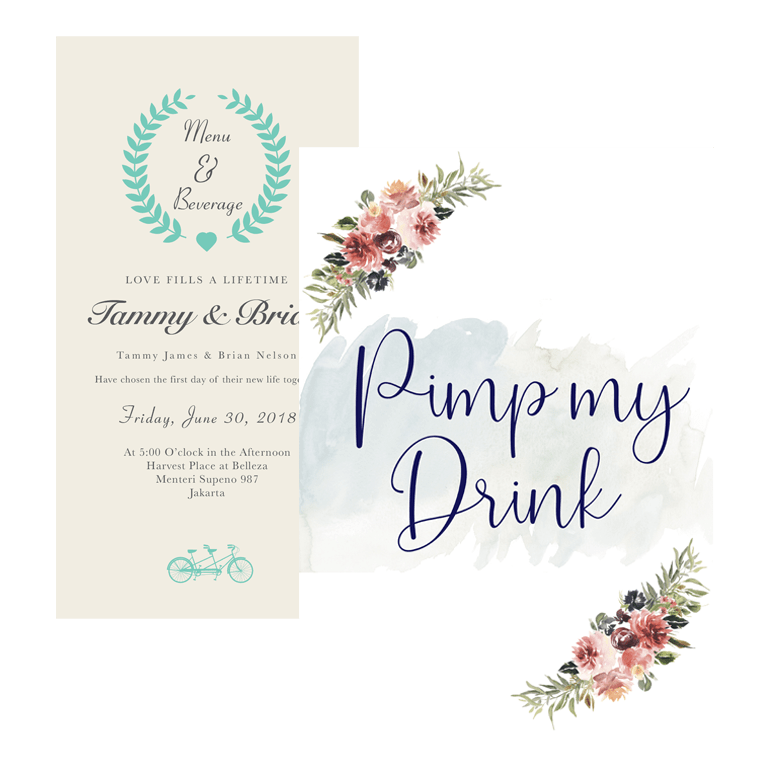 Customised stationery and signage for your Pimp My Drink station.