The prettiest locations of the City.
Three beautiful places near the Spree-River
The former granary in Berlin is one of Germany's most sought-after event locations, hosting around 400 events a year.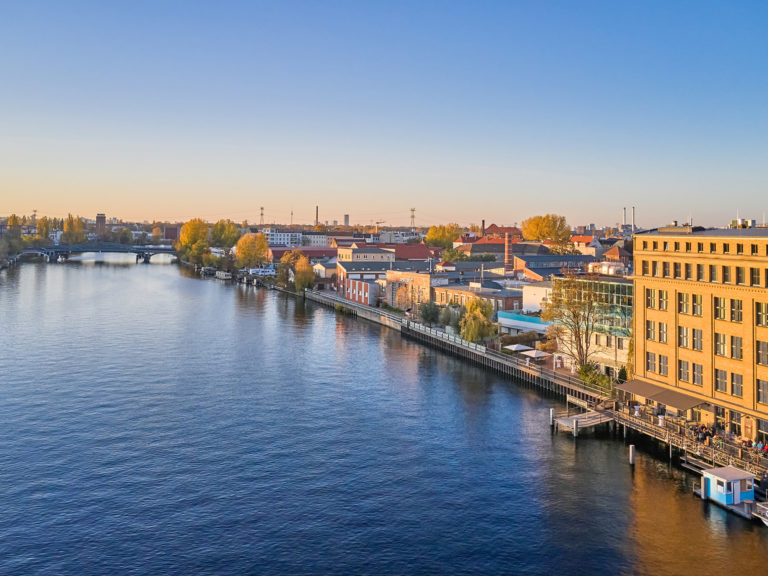 The White Spreelounge consists of 3 individual event locations in Berlin-Oberschöneweide. A unique venue for sophisticated events.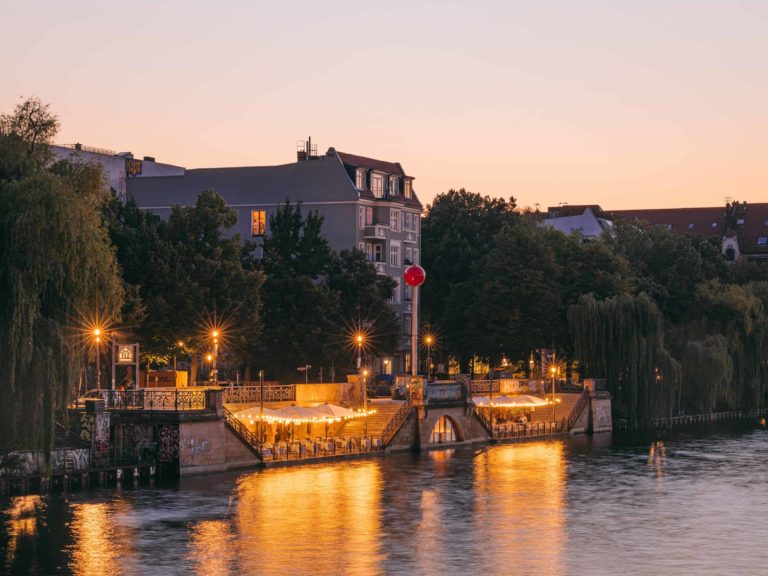 The Spreeterrassen restaurant on the historic "May-Ayim-Ufer" jetty offers an exclusive atmosphere for groups of up to 250 people.
Are you planning an event?
The entire team of the FARO Group is already eagerly awaiting your enquiry and your ideas for your event. We are at your side with a lot of heart and soul and a great passion for hosting. Together we want to turn your guests into enthusiastic fans who will remember your event very fondly and have experienced wonderful moments.
FARO (Spanish) - the lighthouse.
A lighthouse is the rock in the surf and provides a point of orientation even in stormy seas. It stands for foresight and support in great adventures.
Fabian Lau ( Geschäftsführer), Franziska Bärow (Head of Events), Robert Hoyer ( Geschäftsführer)
The best event team for your next event