Thank you for your request. Here you will find all the availabilities of our locations in 2022 as well as possible alternative dates for your planned event on the Spree.
The former granary in Berlin is one of Germany's most sought-after event locations, hosting around 400 events a year.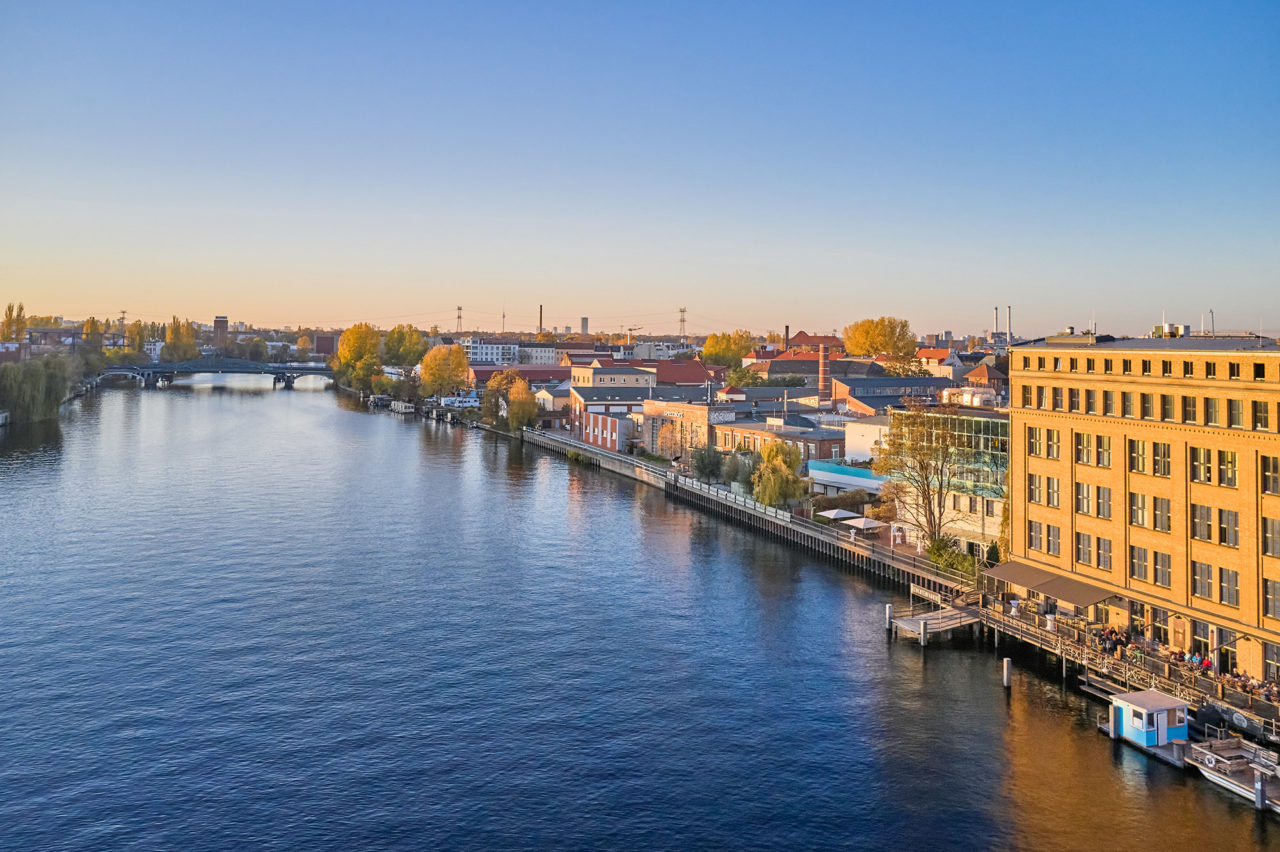 The White Spreelounge consists of 3 individual event locations in Berlin-Oberschöneweide. A unique venue for sophisticated events.
The RIVO Spreeterrassen restaurant on the historic "May-Ayim-Ufer" landing stage offers an exclusive ambience for groups of up to 100 people.