Light or hearty, always super delicious - Our breakfast in the Spreespeicher
For your event, you have the option of choosing from two variants and lots of delicious varieties for your breakfast reception. Put together your catering exactly as it perfectly suits your requirements and ideas - your guests will love it!
Choose from two variants:
Small breakfast break (3 pieces per person)
Big breakfast break (5 pieces per person)
A seasonal fruit basket is already included in the offer for both variants.
Buffet price includes crockery, cutlery, staff & equipment.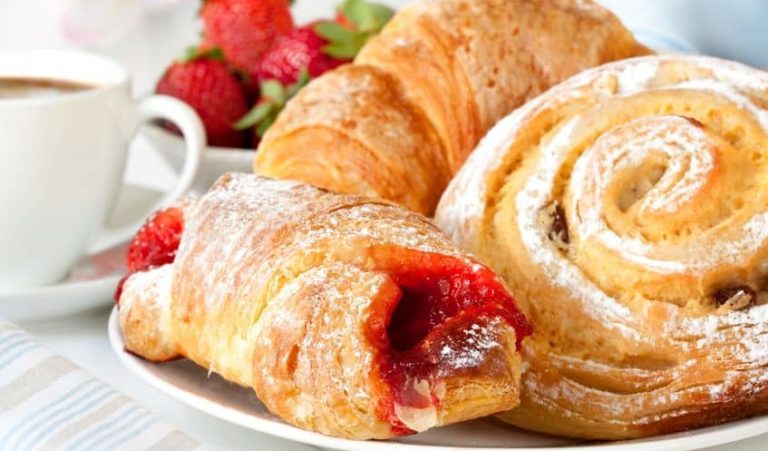 Small croissants 
with apricot, nougat and almonds
Small Danish pastries 
with different fillings
Mini Bagel
with ham and cheese
Mini butter croissant 
Mini pretzel 
Mini cheese pretzel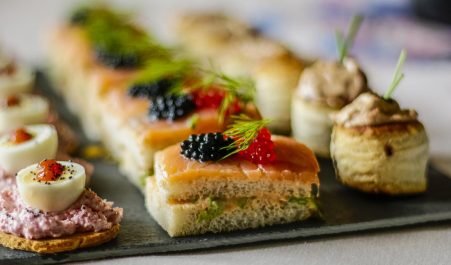 Hearty wholemeal bread
with boiled ham and salad
Hearty wholemeal bread With cheese 
and salad
Hearty wholemeal bread with salami
and salad
Hearty wholemeal bread with smoked salmon
and horseradish and lettuce
Hearty wholemeal bread with rocket salad 
and sunflower seeds and grilled peppers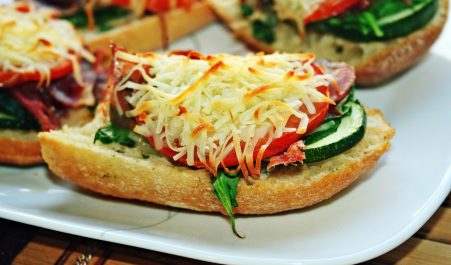 Small baguette sandwich
with boiled ham and salad
Small baguette sandwich with cheese 
and salad
Small baguette sandwich with salami
and salad
Small baguette sandwich with smoked salmon
and horseradish and lettuce
Small baguette sandwich with rocket salad 
and sunflower seeds and grilled peppers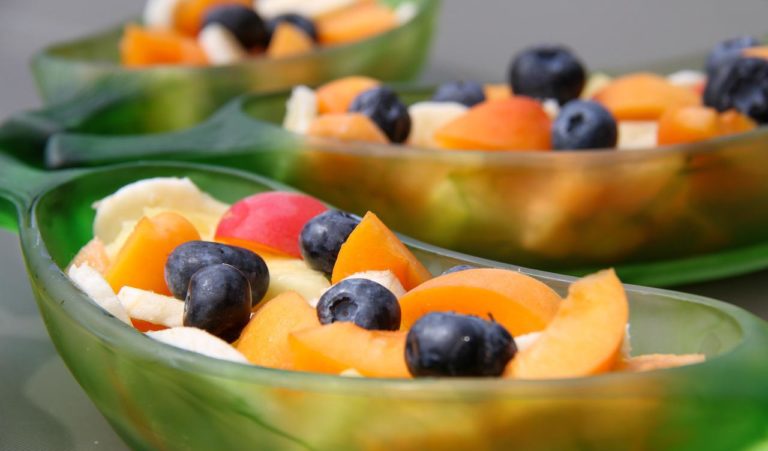 Bircher muesli 
with honey and apples
Vanilla curd 
With fruits
Natural yoghurt 
With fruits
Fruit salad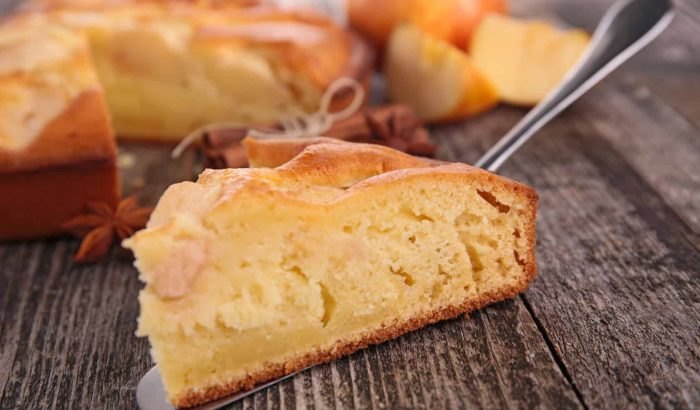 Plum crumble cake
Apple crumble cake
Cherry crumble cake
Apricot crumble cake
Cheesecake
Chocolate cake
Butter crumble cake
Poppy cake