Partner Hotels White Spreelounge
Find the right hotel for your guests and yourself
The choice of the right event location is often also related to the location. In addition to good transport connections, many hosts also need the right hotel nearby for their guests. To make life a little easier for you, we would like to introduce you to the partner hotels of our locations.
RECOMMENDED PARTNER HOTELS IN THE SURROUNDING AREA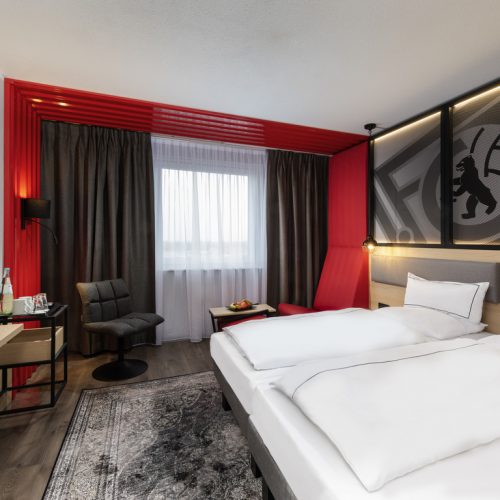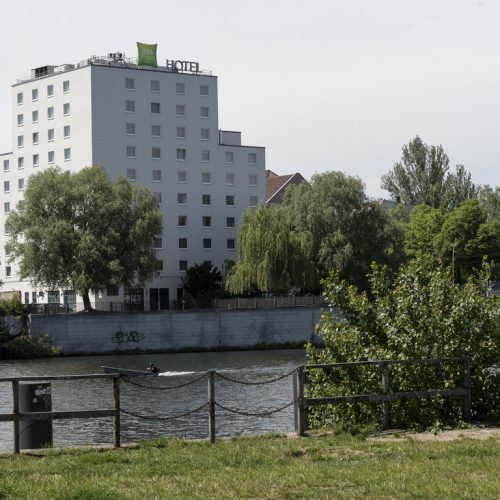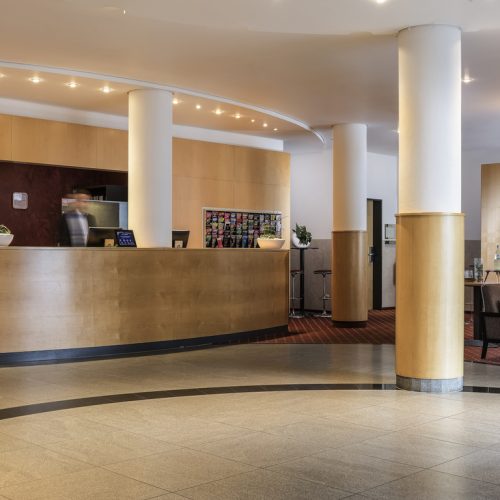 IBIS STYLES BERLIN TREPTOW
The Ibis Styles Berlin Treptow enjoys an idyllic location on the banks of the Spree and is only 20 minutes by tram from the centre of Berlin. The 126 rooms are furnished in a classic design and have plenty of natural light. Guests can wake up in some rooms to the sunrise with a view of the Spree and start the day fit. All rooms have classic, comfortable furniture, air conditioning and free Wi-Fi. The superior rooms and suites also offer a few extras so that guests can relax wonderfully.
The IBB Hotel Berlin-Airport is located between Berlin city centre and BER Airport (13 km) next to the media location Adlershof in the south-east of Berlin, close to the university campus and the Wista Technology Park.
Thanks to the good public transport connections and the nearby motorway, all of Berlin's highlights, from Alexanderplatz to Messe Berlin, can be reached quickly. Tram and bus are right outside the door and the Johannisthal S-Bahn is only 500m away.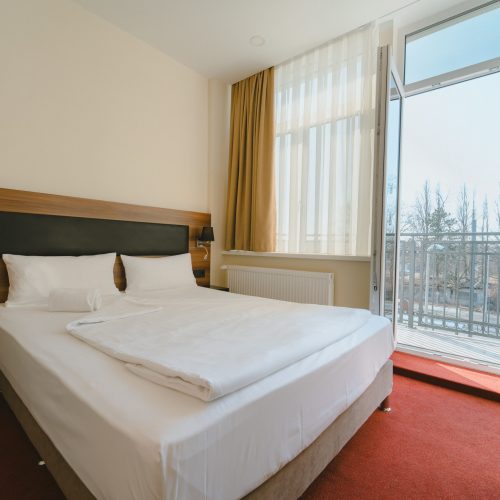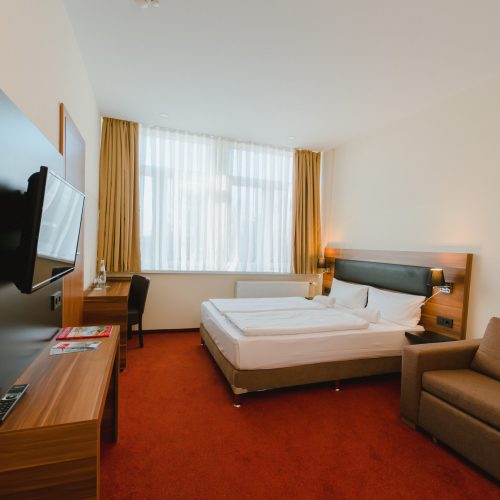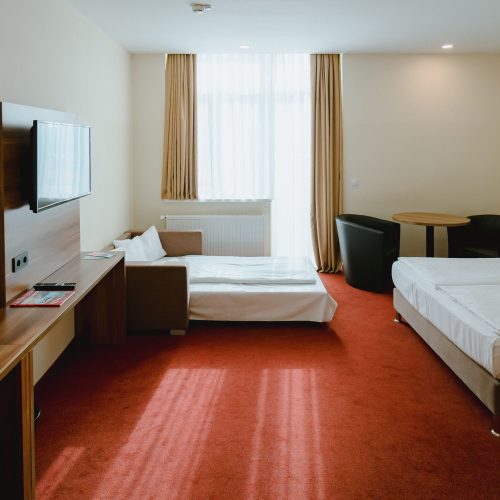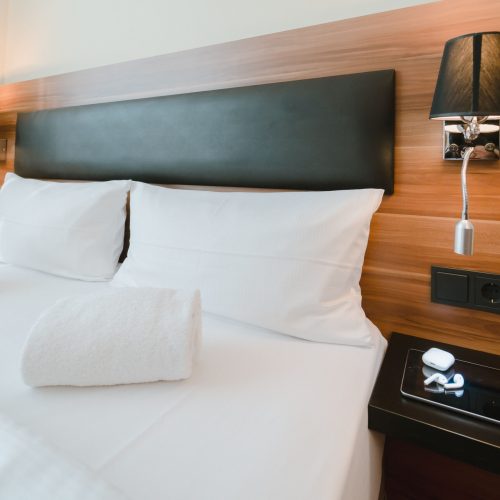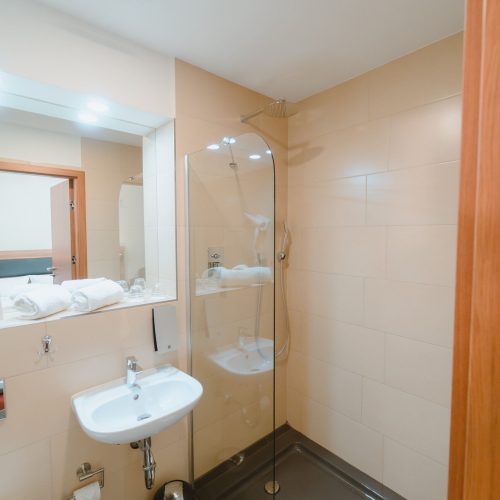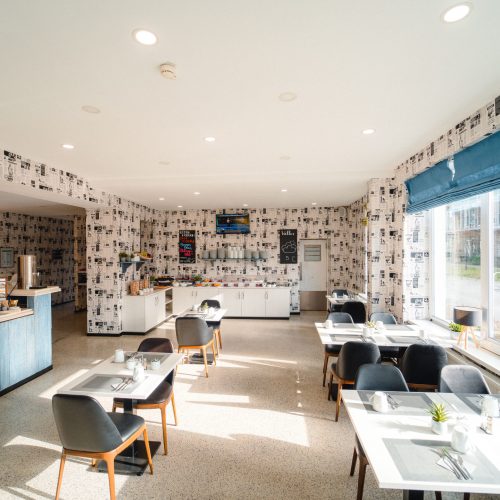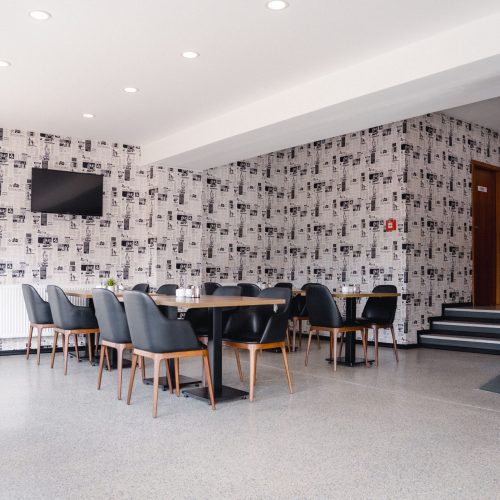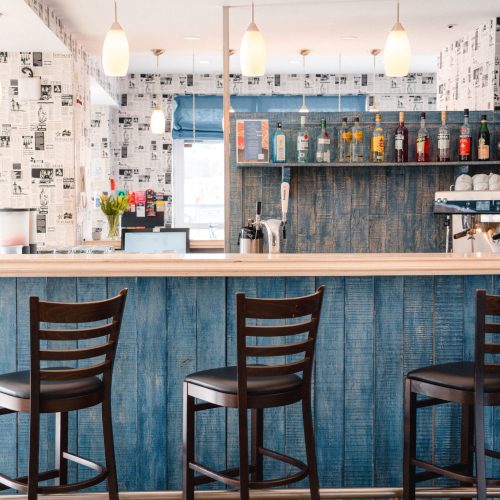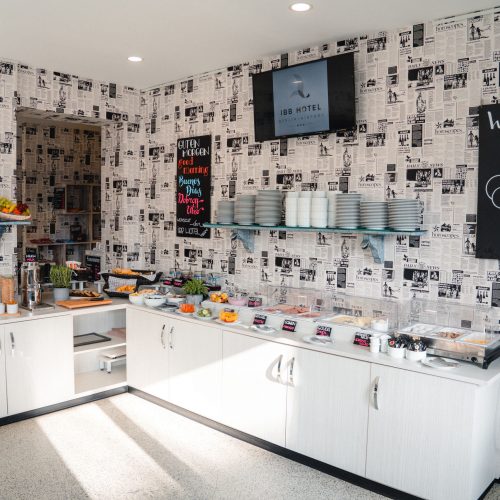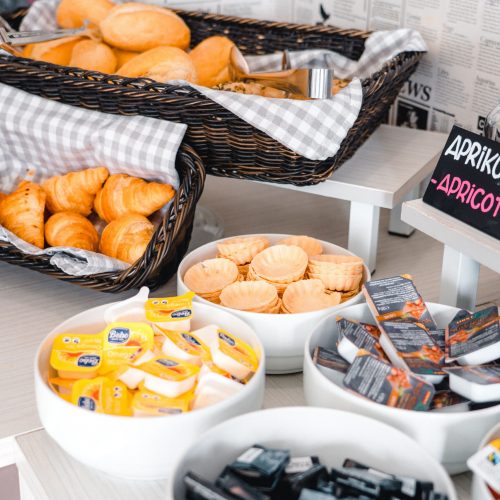 Ibis Styles Hotel Berlin Treptow
BOOKING LINKS FOR SINGLE BOOKINGS (1 TO 9 ROOMS)
Click on the button and you will be taken directly to the booking page of our recommended hotel.
REQUEST FOR GROUP RESERVATIONS (FROM 10 ROOMS)
Please click on the individual hotels of your choice.