Your feedback on our Christmas market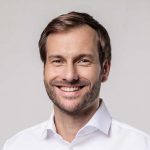 We care about your opinion
We hope you had a wonderful evening at our little Christmas market.
We, too, are only human and gain important experience every day in order to improve the Christmas Market every day. Please help us to become better. We would therefore be very pleased if you could give us some brief feedback on your visit to the Christmas Market this year.
On behalf of the entire team, I would like to thank you in advance for your honesty and hope that we will be able to welcome you to our Christmas market again in the future.