Your feedback on our Christmas market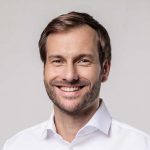 We care about your opinion
We hope you had a wonderful evening at our little Christmas market.
We, too, are only human and gain important experience every day in order to improve the Christmas Market every day. Please help us to become better. We would therefore be very pleased if you could give us some brief feedback on your visit to the Christmas Market this year.
On behalf of the entire team, I would like to thank you in advance for your honesty and hope that we will be able to welcome you to our Christmas market again in the future.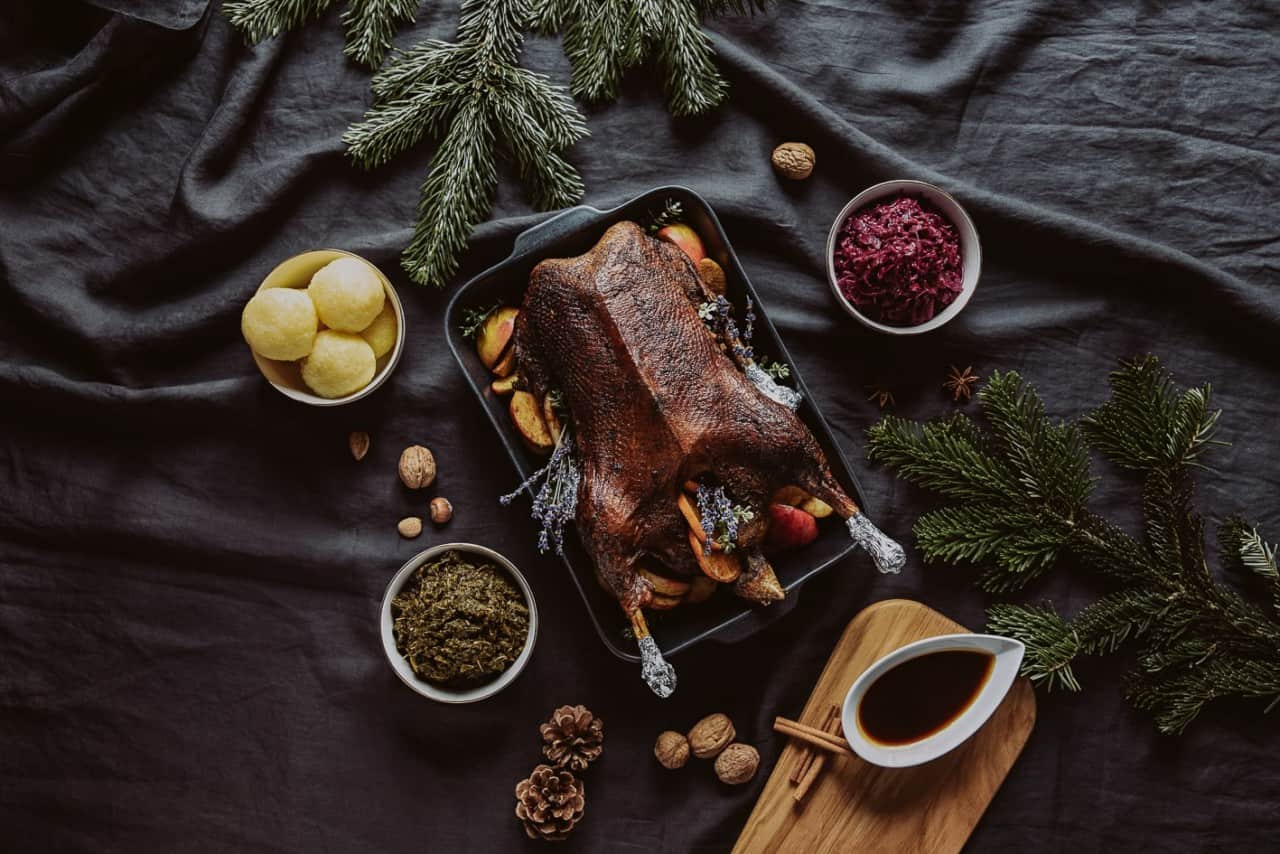 Roast goose with side dishes
We will raffle off a Christmas goose among all the answers.
with side dishes for 4 people.
The delicious roast goose tastes like grandma's: crispy on the outside and tender on the inside. Order your roast goose online and it will be delivered to your doorstep anywhere in Germany.
In Berlin, you can also pick up your Christmas goose yourself. On Christmas Day, the goose only needs to cook in the oven for 60 minutes. Then it is crispy and ready to serve - just like grandma's! While the goose is cooking in the oven in no time at all, enjoy a relaxing evening with the family.
Further information on www.gans-wie-bei-oma.de
Learn more about our locations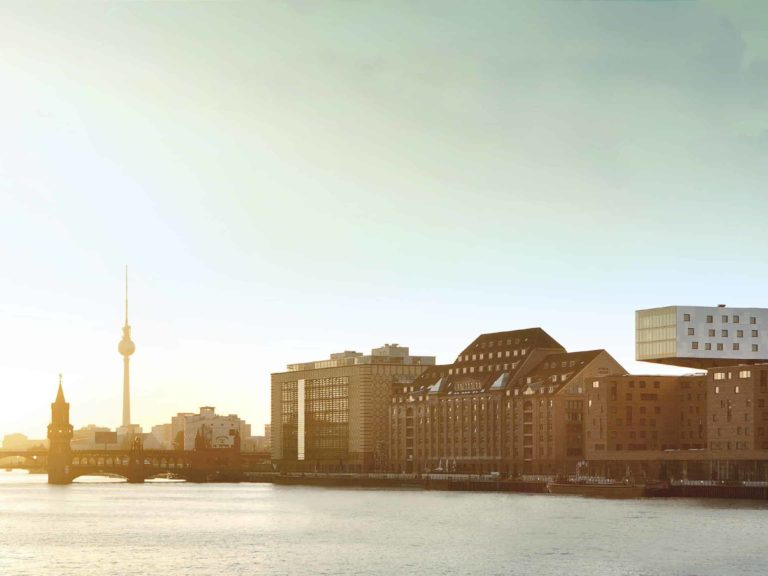 The former granary in Berlin is one of Germany's most sought-after event locations, hosting around 400 events a year.
The White Spreelounge consists of 3 individual event locations in Berlin-Oberschöneweide. A unique venue for sophisticated events.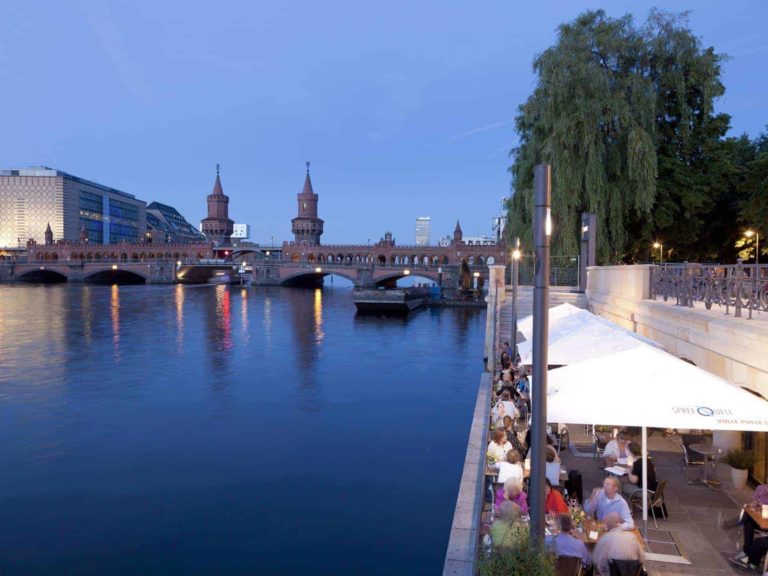 The Spreeterrassen restaurant at the historic "May-Ayim-Ufer" landing stage offers an exclusive ambience for groups of up to 100 people.